Former Liverpool manager Rafael Benitez has disclosed that Steven Gerrard had a new role at the club with the arrivals of Fernando Torres and Javier Mascherano. Liverpool spent a lot of money on transfers in the summer of 2007 on the likes of Torres and Mascherano. Spanish star Fernando Torres left boyhood club Atletico Madrid to sign for the Reds, while Argentine star Javier Mascherano moved to the club from fellow Premier League team West Ham United.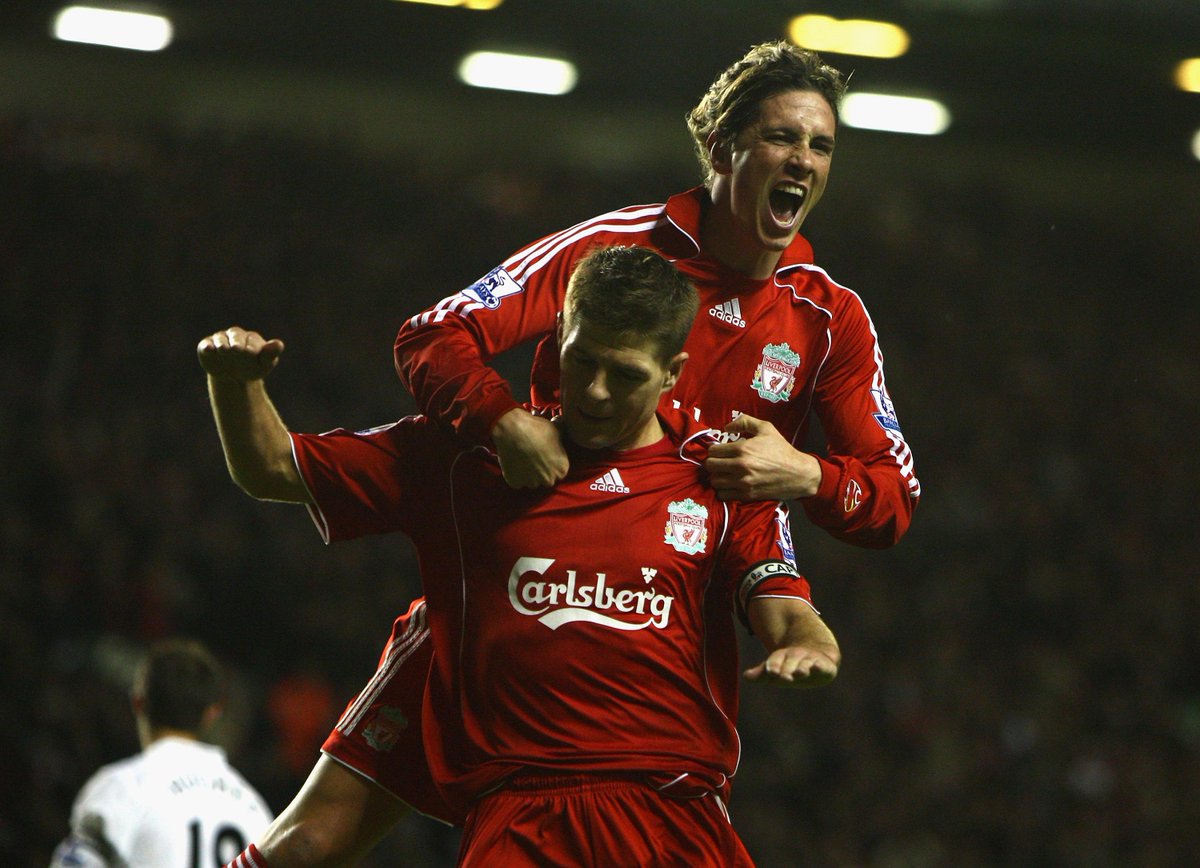 Benitez talked about Javier Mascherano and Fernando Torres in a chat with Coaches' Voice. According to the Spaniard, Gerrard was able to move further forward in midfield to complement Torres in attack with the arrivals of midfielders such as Lucas Leiva, Xabi Alonso and Javier Mascherano. Ex-Real Madrid, Newcastle United and Everton boss Benitez was the Liverpool manager at the time.
Benitez and his coaching crew moved Gerrard from his customary central midfield role to an attacking midfield role where he had the freedom and balance to attack, get into the box and work with Torres who was the focal point of the Liverpool attack. According to Benitez, with a midfielder who could pass the ball like Alonso and midfielders who could retain the ball like Mascherano and Lucas, Gerrard was given a free role.
Liverpool legend Gerrard thrived in the free role given to him by Benitez and his coaching staffs as he complemented Torres well in attack. The two players scored 54 goals between them in their first season together, while Gerrard weighed in with an impressive 19 assists though they could not win any trophy. It must be pointed out that Torres didn't win any trophy at Liverpool before he left to join Chelsea in 2011. Gerrard continued to do well in his free role before the exit of Torres.