Fernando Torres has given Jürgen Klopp the perfect template as to why he will get the best out of Liverpool's latest signing in Darwin Núñez. lt has barely been a week since he arrived at the club, yet many outside of Liverpool (at least on social media platforms) have already labelled Darwin Núñez as a catastrophic failure. Those words will not get to the 23-year-old Uruguayan and are merely an indictment of the insidious nature of social media in our current world.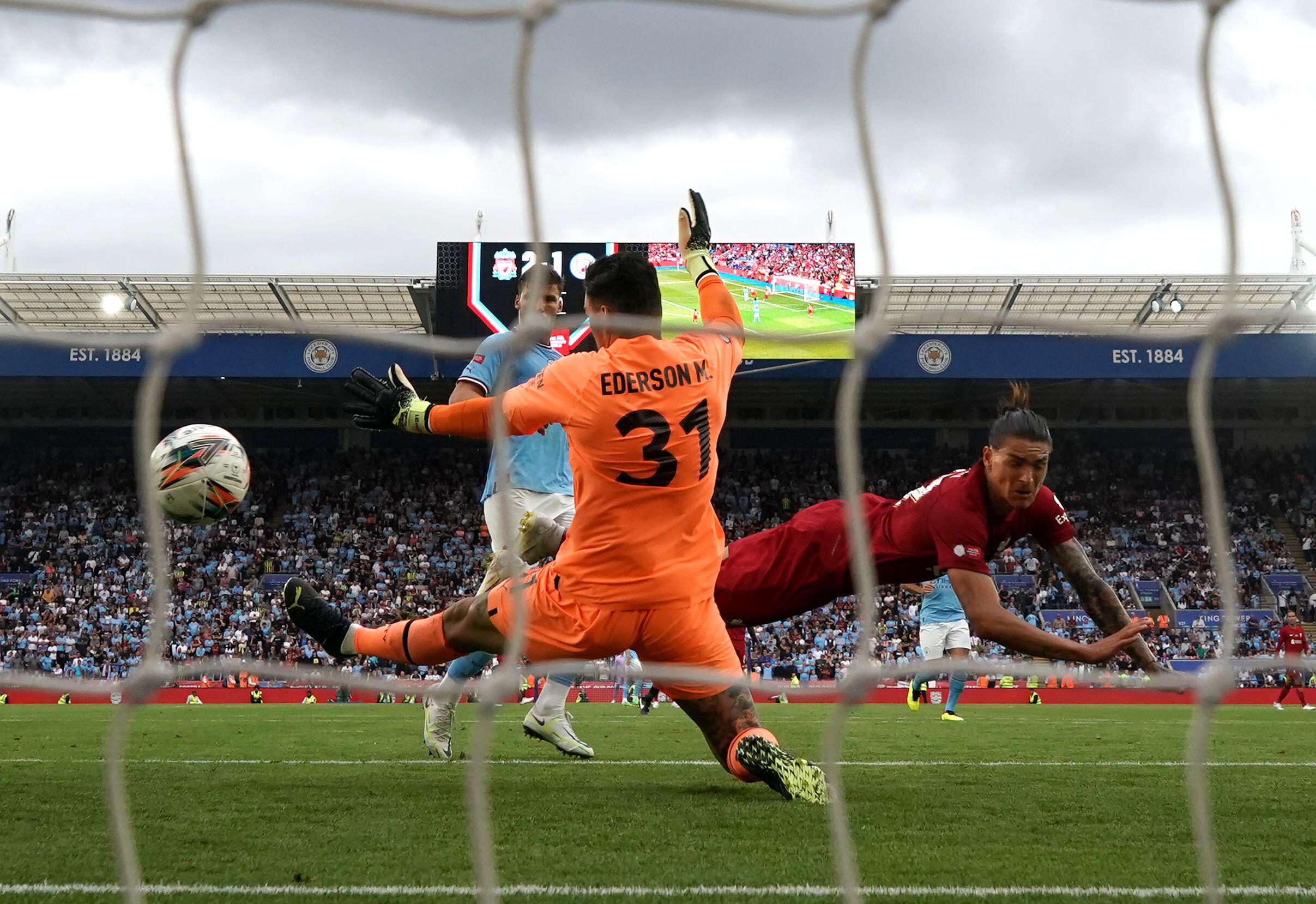 Since NASA have recently been taking us further and further back in time closer to the inception of our planet thanks to the James Webb telescope, it's apt to say, Núñez's Liverpool career is still in its early form, without any material, and the big bang is yet to begin. But the conditions are brewing and sooner or later, his form will explode.
His early days at the club have been a hectic and whirlwind mass of movement travelling from Thailand to Singapore, and having to participate in open training sessions to the public rather than more intimate behind closed doors sessions that would provide more of an opportunity for integration.
On the pitch, Núñez has played just over 60 minutes of football — not even a full-length football game — and while he will be disappointed with the chances he has missed so far, he will be confident of putting them away in the future. If he replicates his output from his Benfica days, where he overperformed his xG by 12.5 last season, with a total of 18.5 xG from his 31 goals as per Wyscout, Liverpool will have a goalscoring phenomenon.
Núñez's early days at Liverpool are reminiscent of Fernando Torres' first performance in a red shirt in a pre-season friendly against Werder Bremen. Just like Núñez, Torres was lively in the match but at times floundered on the pitch and missed various opportunities in front of goal.