Fernando Torres tainted his cult hero status at Liverpool when he left the club to sign for rivals Chelsea in January 2011 for a then club-record sale of £50m. It was also the British transfer record at that time. Fernando Torres talked extensively about the transfer from Liverpool to Chelsea while he held an exclusive interview with TalkSports Radio. According to Fernando Torres, Liverpool was the peak of his career,but he had to leave to fulfill his ambitions of winning titles at Chelsea.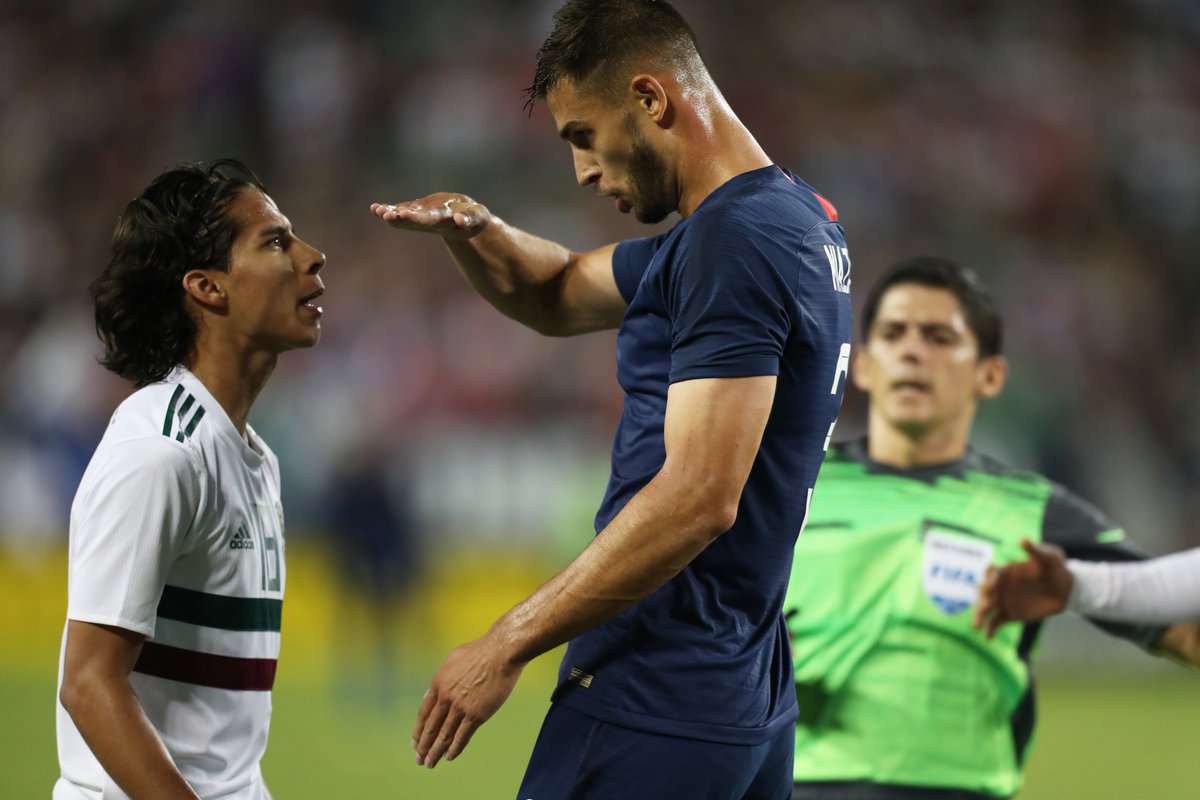 Fernando Torres was an instant hit at Liverpool on the back of his transfer from boyhood club Atletico Madrid whom he captained at a young age. He became the Atletico Madrid skipper at the age of 19 and the Spaniard held that position until his exit in 2007. Fernando Torres moved to Liverpool for a club-record fee of around £20m in 2007.
During his time at Anfield, Liverpool had a fiery rivalry with Chelsea which started when Jose Mourinho and Rafael Benitez were appointed by the two clubs in 2004. Mourinho became the Chelsea manager in the summer of 2004 after winning the Champions League success at FC Porto. On his part, Benitez was named the Liverpool boss in the same summer after a successful managerial career with Valencia in the Spanish La Liga.
The height of the rivalry came in the 2004/05 Champions League semi-final second leg at Anfield when Liverpool scored a controversial goal. The strike from ex-Spanish international Luis Garcia was adjudged to have crossed the line but Mourinho and his players insisted that the ball didn't cross the line.
The goal proved to be the one that separated the two teams over the two legs. Chelsea and Liverpool had played a goalless draw at Stamford Bridge before that Luis Garcia goal gave Liverpool a 1-0 win at home in the second leg and on aggregate.
Liverpool fans were understandably disappointed when Fernando Torres left them to sign for Chelsea. He went on to win both the Premier League and the Champions League titles at Stamford Bridge.