The EURO 2021 is unlikely to happen in 12 countries; UEFA is now looking for a host nation.
According to Le Parisien, the delayed EURO 2020 caused by Covid-19, planned to be held in the 2021 summer, would not be played in 12 different countries, as Michel Platini previously thought. The notion had been for games to be played across Europe, from Bilbao to Baku, from London to St Petersburg. But the COVID-19 pandemic caused havoc and affected these initial plans. UEFA is now ready to make the necessary adjustments back to one host nation for next summer's popular tournament.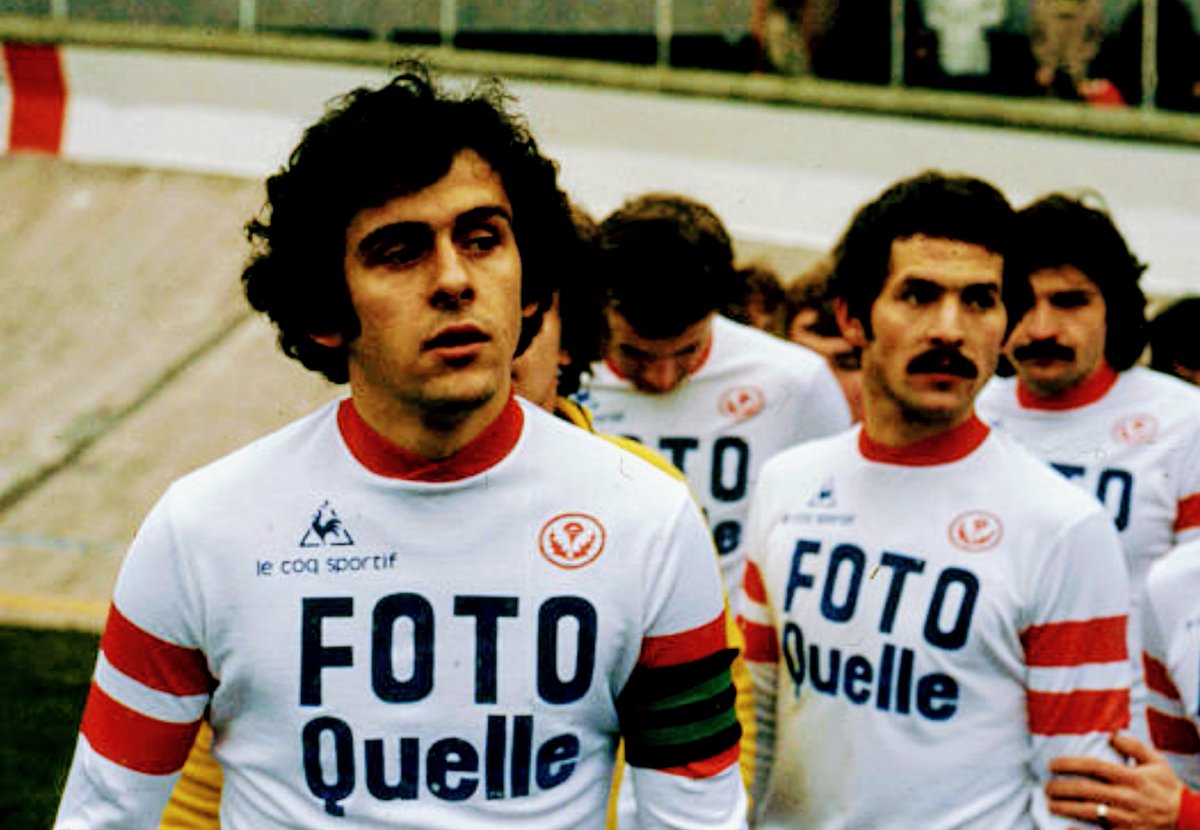 Russia is the front-runner after hosting the 2018 World Cup; there are multi-faceted reasons for that: Russia has had a low Coronavirus rate of infection for the last nine months. By the official report, Russia has had just 29,000 deaths, with about 1.6m cases.
On a second note, Russia has the most trending infrastructure
, having hosted the 2018 World Cup successfully. However, there are some dissenting eyebrows about the possibility, with health experts being skeptical about the Russia's official COVID-19 death and infection figures. What's more, the country's borders have been shut since 18th March 2020, although athletes are exemptions.
UEFA had refused to deny or confirm the report when it was contacted, and they have already assured Le Parisien that they will take time before deciding on the occurrence of EURO 2021.
Moreover, the idea of choosing Azerbaijan as the host nation, which was seriously considered by UEFA chiefs, has been called off as an option due to the current military violence with Armenia.
It is vital to add that a change in format would be a huge blow to England, which was due to stage the Group matches and the final at Wembley.