Former Liverpool striker Fernando Torres who now plays in Japan for Sagan Tosu was clearly frustrated when he was substituted by his manager. The match ended 1-1 with Torres leaving the pitch in the 76th minute.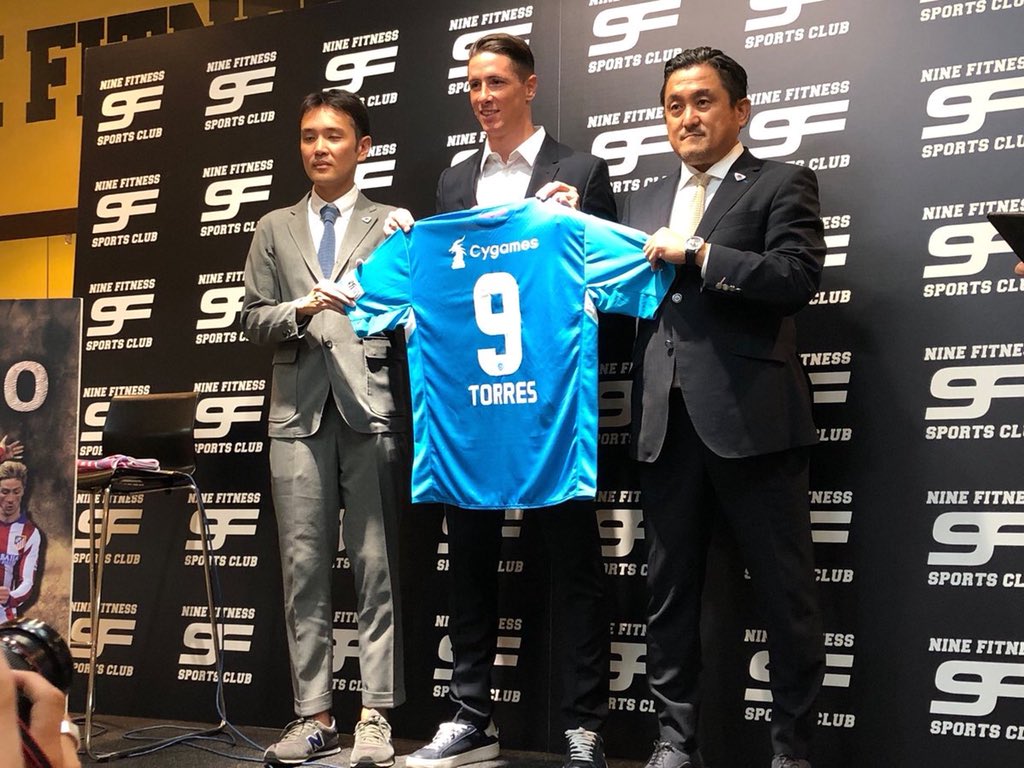 Fernando Torres has only managed to score one goal in 11 appearances and it is obvious that the manager wanted to try something else. However, the former Spanish international seems to believe that it is the team that is not performing properly hence his lack of goals.
Torres in a previous interview said that he is happy to play for Sagan Tosu and that he feels at home with the team. Indeed the Japanese team's form has improved since the arrival of the former Liverpool man and they have managed to pick 16 points out of a possible of 30. It is worth noting that Sagan Tosu is a team that is more used to fight relegation than challenging for the title and they will feel that they have improved a lot since the arrival of the former Liverpool striker.
It all makes a bit of a far cry from the days when Torres was contesting Champions League Finals for Atletico and Chelsea (with tickets for this year's now available through this link) but his ability should see him scoring more goals for Tosu.
Torres seems to be unhappy to be replaced in the match and was keen to help his team win the match. However, Sagan Tosu failed to create a lot of opportunities in the game despite having the bigger share of possession. Whenever they managed to get the ball in the opposition half they found the opposition goalkeeper as a formidable barrier.
Fernando Torres said that he wants to help the team as much as he can and he cannot do that while he is on the bench. He believes that the team as a whole needs to step up and to take responsibility for the results. He believes that there are some good players in the team and that they can improve if they believe in themselves.