There has been so much noise about how Cristiano Ronaldo is yet to score for his new club Juventus. It has been just a few games yet this much rancour considering it is Ronaldo, the man who is known for his impressive goalscoring record.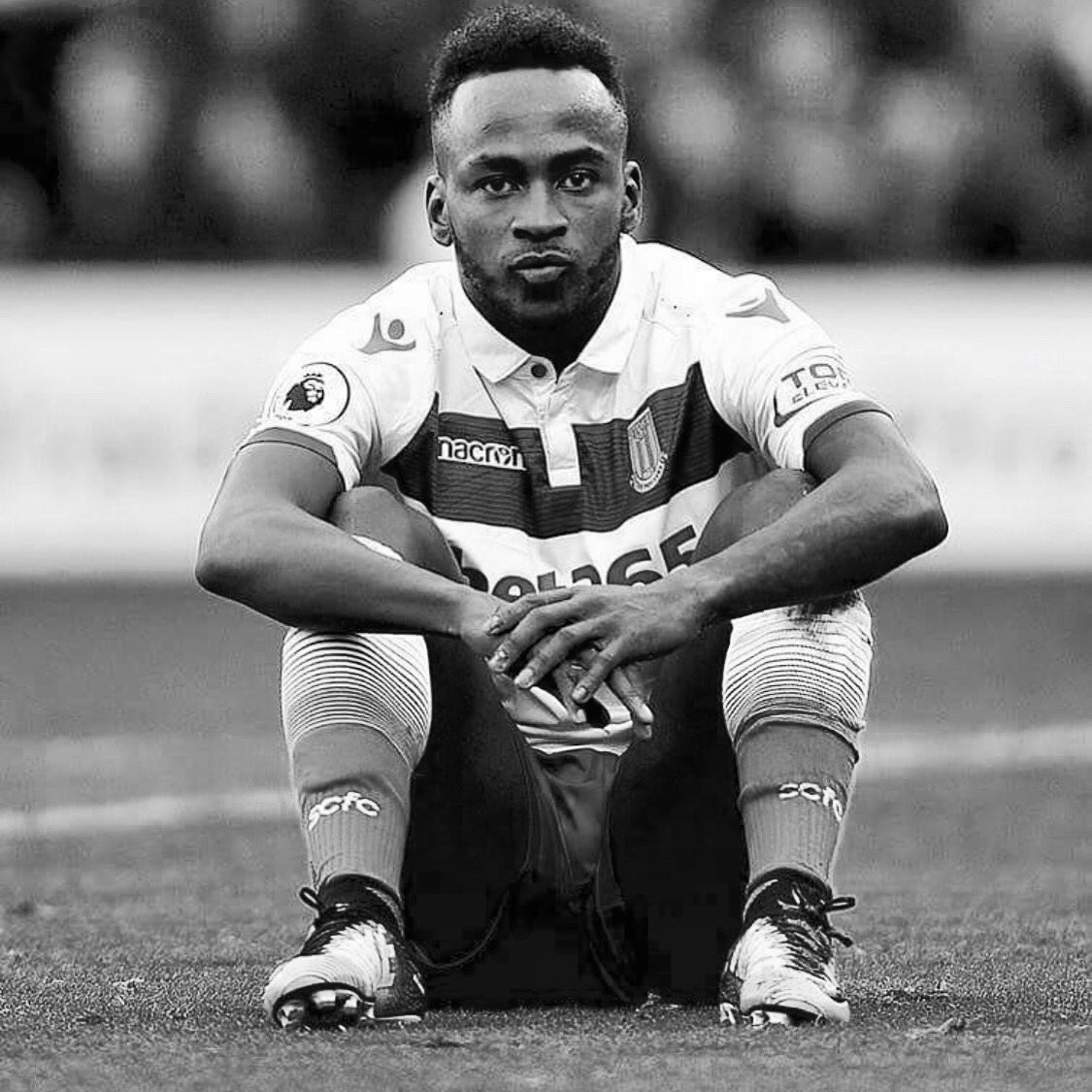 The Ballon d'Or winner netted more than 40 times every season for Real Madrid since 2011. He even surpassed the 60 goal mark twice before he switched to Juve this summer. It feels like forever for the goalscoring machine when it's barely four games.  He has not gone this long in hitting his first since February 2011 when he was denied by Espanyol, Levante, and Deportivo La Coruna in the La Liga. He also didn't score against Lyon in the Champions League. That term he scored just once in his first seven games but he ended up netting 50 times as a whole.
The coach Massimiliano Allegri said he was happy with the performance of the Portuguese, hoping that the international break would help him become sharper. Juve would resume against Sassuolo on September 16, and all eyes would be on Ronaldo again to hit his first major goal for his new side.
Ronaldo has hit 23 shots already though, even though he might be coming to terms with the fact that life is different in Italy. Pundits still forecast goals range of about 25 this season in all competition since it is Ronaldo, a player we are used to see scoring. When he does begin netting, it could become a streak and help him make up for past games.
Other regular players such as Saido Berahino had to go 913 days before he netted a goal. Raheeem Sterling for the national team has not scored in 26 games for England despite scoring regularly for Manchester City.
Diego Forlan had a famous goal drought at Manchester United that lasted 26 games until he was handed the ball to end his drought through spot kick. There is also Fernando Torres that cost a lot but failed to score after 24 games. All these means Ronaldo's drought is nothing yet.