Although most athletes are incredibly fit, some put extra work into making their bodies a work of art, and there are many sporting stars that go unnoticed despite hitting the gym. It's not uncommon to see certain sports stars absolutely ripped, especially when athletes like Cristiano Ronaldo are taking their shirt off every time they get an opportunity. However, there are some stars that are unknowingly jacked, and seem to always stun fans whenever they get a peek at their incredible physique.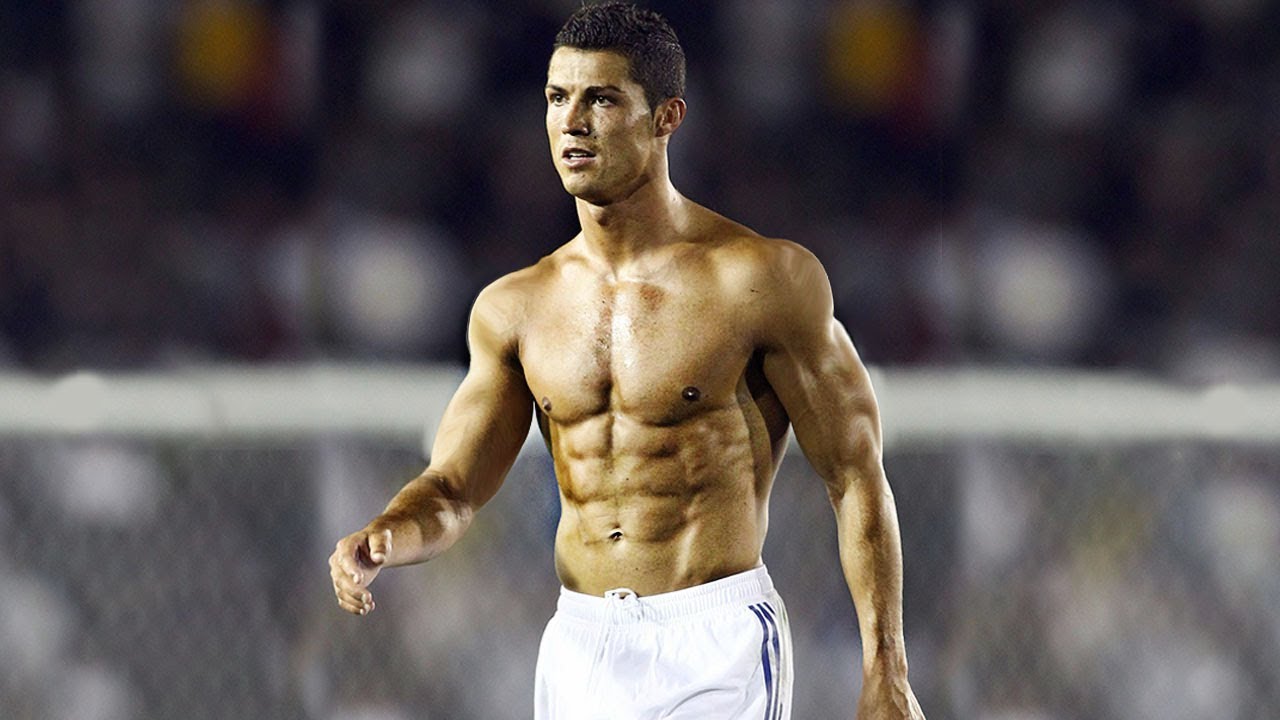 The likes of Ronaldo and Anthony Joshua have had enough air time, and it's only right that those who go under the radar are rewarded for their efforts. Here, we  bring you some stars you didn't know were ripped.
Lewis Hamilton
Formula One stars have to be in peak condition to keep lap times to a minimum, as every kilogram counts. And usually they are smaller in size because of this. But Hamilton is certainly not small under his shirt, with the seven-time world champion extremely muscular.
Fernando Torres
Former Liverpool and Chelsea star Fernando Torres was always known for his speed, nimbleness and golden locks back in his playing days, but now he's an absolute unit. After hanging up his boots, Torres has opted to spend his spare time in the gym.
The Spaniard is now huge, shocking fans with his build. And the former striker has now showed off his muscles for an advert for Southeast Asian casino website AW8, where he works as a Brand Ambassador.
The head of the UFC isn't exactly someone you'd expect to be extremely ripped. But White has taken his health really seriously over the last couple of years.
James Milner
James Milner may be seen as just an ordinary ageing midfielder, but there is a lot more to the Liverpool star than meets the eye. Milner is one of the fittest players at the club, and has the body to match the stats.