Fans of football legend Fernando Torres were surprised to see a big change. Fernando Torres is someone considered a man of many hats. The former Spain striker has been both the hero and villain for Liverpool fans throughout his illustrious career, even if he never truly lived up to the billing as one of the best strikers in world football.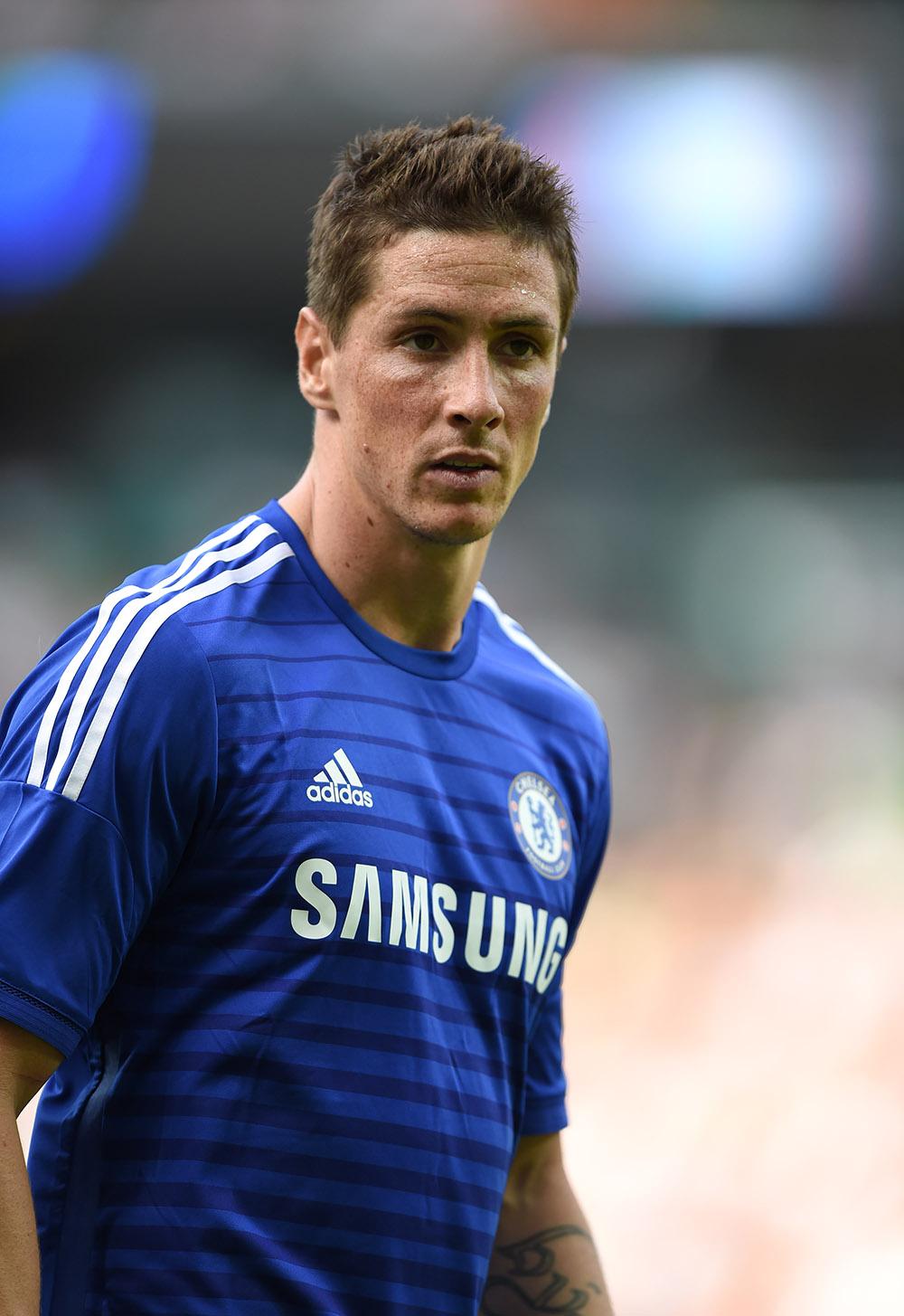 The former Atletico Madrid man signed for the Reds in 2007 after being recommended by his friend and compatriot, Pepe Reina. He'd go on to score 81 goals in 142 games for Liverpool before leaving for Chelsea in January 2011, where he scored 12 goals in 52 appearances during his two-year spell with the Londoners.
For an 18-year-old it is not normal. He would later return to Atletico Madrid before retiring after a stint in Japan while building bridges with Liverpool fans with an appearance in a friendly at Anfield in 2015 and returns as manager of Atletico Madrid's youth team. And in that time during retirement, Torres has undergone another transformation, bulking up considerably after putting in the hours in the gym. Recent pictures of the striker's bulking up exercises have surfaced online with fans in pleasant shock seeing the transformation.
Fernando Torres has not been in limelight since his stint with Atletico Madrid and many remember him as a lanky fellow with sheer pace and finishing. But after retirement, the legendary striker had other plans in mind. The recent pictures of the striker's body are proof that Fernando Torres has been working hard in the gym. Bulking up at an old age is itself a hard task but Fernando Torres has shown that anything is achievable at any age with dedication and hard work. How fun this is just a sign of better things to come.