As a football fan, it's hard to not fall in love with some of the past players who have gone on to establish themselves as legends of the game due to their successes on the pitch during their playing days. Even a lot of current footballers have some points during interviews disclosed that they admired a couple of those legends and even watched them while growing up.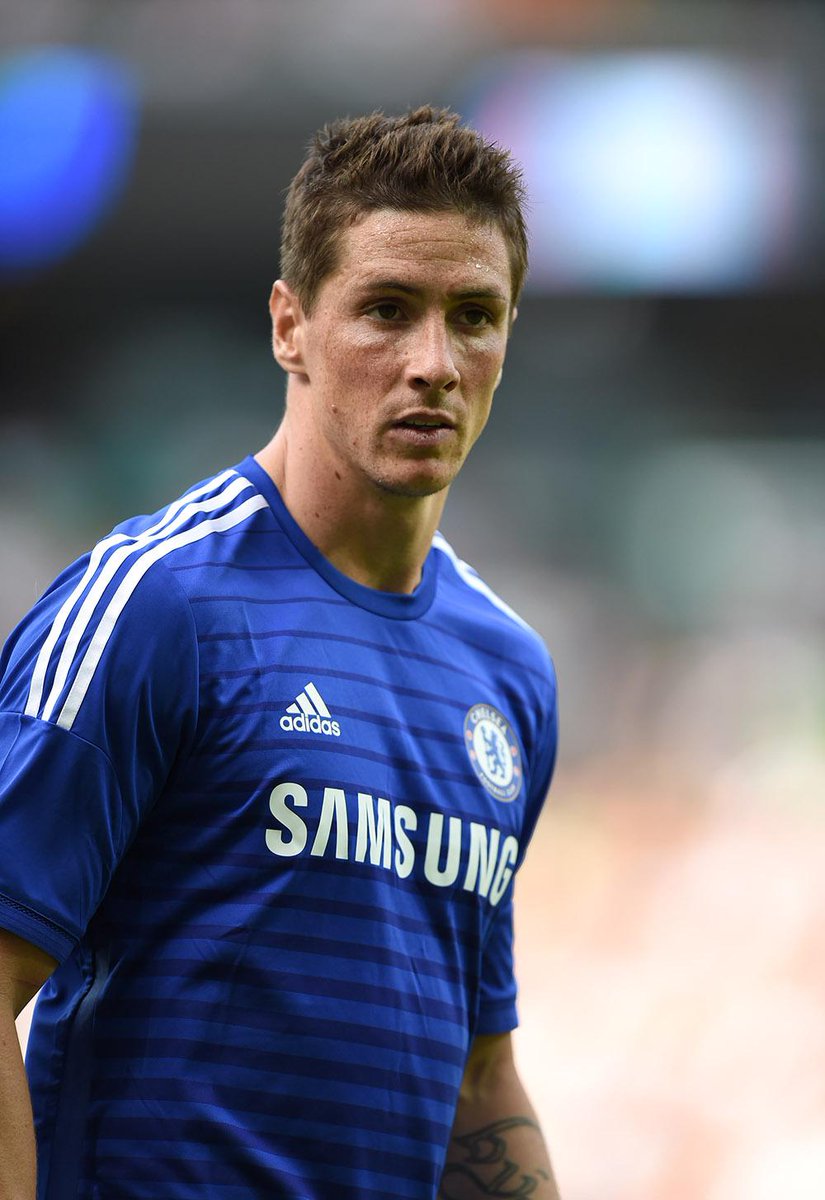 One of those current players is 16-year-old Sassuolo starlet Haley Bugeja who recently revealed she used to watch the duo of former Reds stars Steven Gerrard and Fernando Torres when they were teammates at Liverpool.
Bugeja burst onto the scene after she was a star performer for the Italian club in a match that saw her score a remarkable solo goal earlier in the season. Since then, she has been making a lot more impressions and showing more impressive performances for her national team Malta at the youth level.
She made it to the list of this year's women's NXGN stars and was the 8th name on that list. She has been a terrific player for Sassuolo this season and is making a huge name for herself in Italy. Having already scored six goals in just her first seven games this campaign, she is making a claim to be awarded the Player Of the Year award at the end of the campaign.
It comes as no surprise really that her role models while growing up were players who used to find the back of the net often.
Bugeja told Goal that even though it was not her choice, she supported Liverpool because her family members are all Liverpool fans. She said she grew into loving the club and always paid close attentigo to how Gerrard and Torres were outstanding players for the Anfield outfit and also added that she learned from them.