Borussia Dortmund hitman ErlingHaaland is not ready to taste Premier League football for now mainly due to the experience that Spanish player Fernando Torres had during his Premier League career. This is according to the report from the Independent. Journalist Miguel Delaney of the Independent claimed that ErlingHaaland would end up in the Premier League but he's not keen on a move for now. ErlingHaaland is the son of Alfe-IngHaaland, who tasted Premier League football for many years. ErlingHaaland is a Norwegian international, who's widely regarded as the best young striker in world football. At a young age, he has been able to establish himself as one of the main strikers in European football. ErlingHaaland is wary of the experience that Fernando Torres had when he moved to Chelsea from Premier League rivals Liverpool in January 2012. Fernando Torres signed for the Blues in a £50m deal but he was unable to score for Chelsea in the 24 games between October 2011 and March 2012. Fernando Torres went from third on the Ballon d'Or list to that goal drought years later.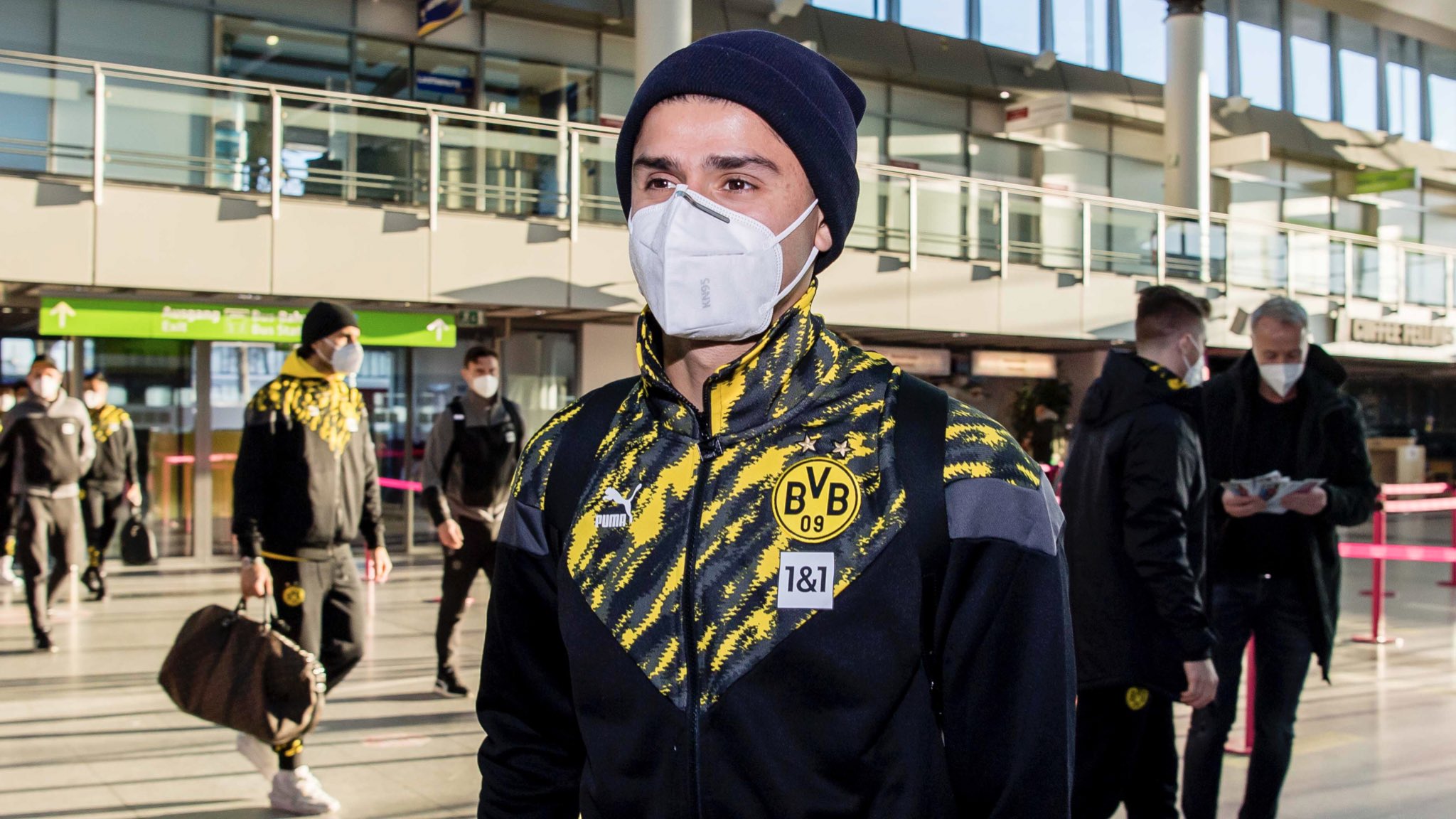 ErlingHaaland is wary of the Premier League and how players with power like him burn out quickly.
He is in the know on how players like Michael Owen and Wayne Rooney had to adapt their game in a physically demanding league like the Premier League having enjoyed a breakthrough at a young age. ErlingHaaland is an established player at the age of 20 just like Fernando Torres was an established player before his transfer from Liverpool to Chelsea. For now, ErlingHaaland is enjoying his football at Borussia Dortmund though he has
a release clause in his Borussia Dortmund contract that would become active next year
. A lot of the big clubs on the European football scene are keeping an eye on ErlingHaaland ahead of next year.