Former Juventus star Mohamed Sissoko sees similarities between Dusan Vlahovic and Fernando Torres, who played with him at Liverpool. Vlahovic has been earning a lot of praise for his performances so far since signing for Juventus and his stock has risen since joining from Fiorentina in the January winter transfer window. The striker has been a crucial part of Juventus' continued resurgence this season and he has been deserving of the praise he has been receiving.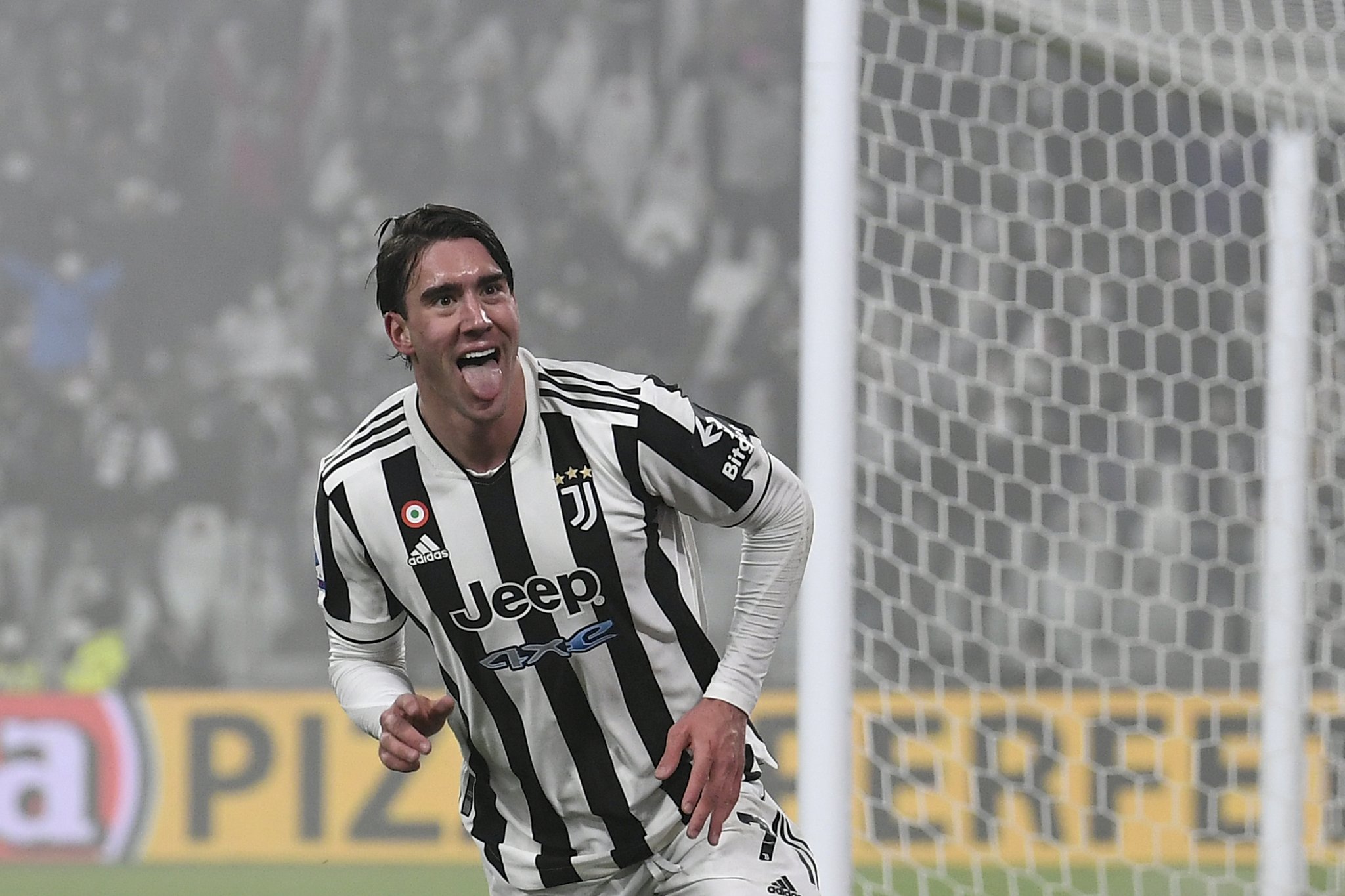 The Old Lady signed Vlahovic in an €80m deal from Fiorentina in January. The 22-year-old scored on his debut with the Bianconeri in a Serie A clash against Hellas Verona on Sunday. Sissoko, a former Liverpool and Juventus midfielder, spoke to Tuttojuve about the Bianconeri newcomer, comparing him to his ex teammate Fernando Torres.
According to the former midfielder said he's sure that Vlahovic will have himself a great time at Juventus. He added that the striker is very young and has all the necessary features and characteristics to become an ideal striker, as well as ending up to become one of the best in his generation. According to Sissoko, Vlahovic is the real deal and he will shine this season.
Sissoko and Torres spent six months at Anfield Road. Torres joined Liverpool from Atletico Madrid in the summer of 2007, while Sissoko left the Reds to join Juve the following January. Juventus also signed Denis Zakaria in the winter transfer window and the Swiss international has already earned comparisons with the former midfielder.
Juventus return to the pitch tomorrow in a Coppa Italia quarter-final clash against Sassuolo, but it remains to be seen if Allegri will start Vlahovic or leave him on the bench given that the Old Lady meets Atalanta in a crucial Serie A tie on Sunday.