Atletico Madrid striker Fernando Torres has reportedly turned down a move to China. The player has always wanted to finish his professional career at his boyhood club. He was a star at a young age and even skippered the team before moving to England. He played at Liverpool and then for Chelsea. He had a brief stint in the Serie A before he returned to Spain.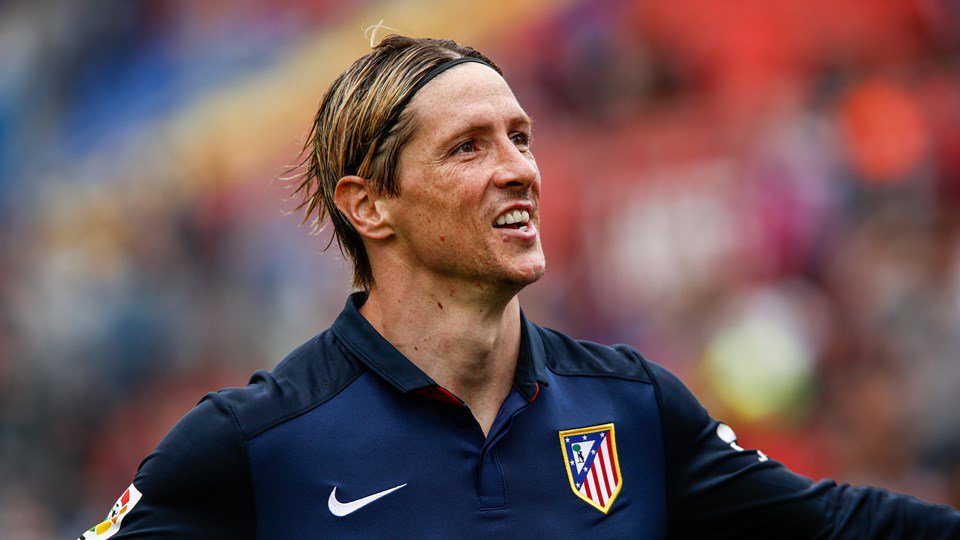 Atletico is trying to ensure a balance so they want to release Yannick Ferreira Carrasco and Torres to Chinese Super League side. Torres is adamant at ending his career at the club. He doesn't seem to mind the limited game time as Coach Diego Simeone rotates the forwards.
Simeone admits being "uncomfortable" with super rich Chinese clubs willing to tempt his stars. Carrasco joined the Spanish top side in 2015. He was very promising in the first two seasons with top European sides including Arsenal keen on signing him. However, the Belgian is a shadow of his former self now.
The 24-year old has featured in just eight games in the league this term. Just before the Chinese Super League window closes. Atletico are believed to be in discussion with Dalian Yifang over the potential sale of Carrasco.
Torres was also included in the deal but the player is not willing to agree to the move. He has had it difficult in the last few weeks. If he decides not to leave before the window, there are rumours that midfielder Nicolas Gaitan will exit as the Chinese club wants a playmaker as well. The Asian clubs are offering insane money to tempt the young lads into making the switch now instead of later in their careers, as it used to be.