Atletico Madrid manager Diego Simeone has given a positive disposition to the competition in attack in his squad. They defeated third tier side Lleida 3-0 in the Copa del Rey on Tuesday, making it 7-0 aggregate and qualifying for the last eight.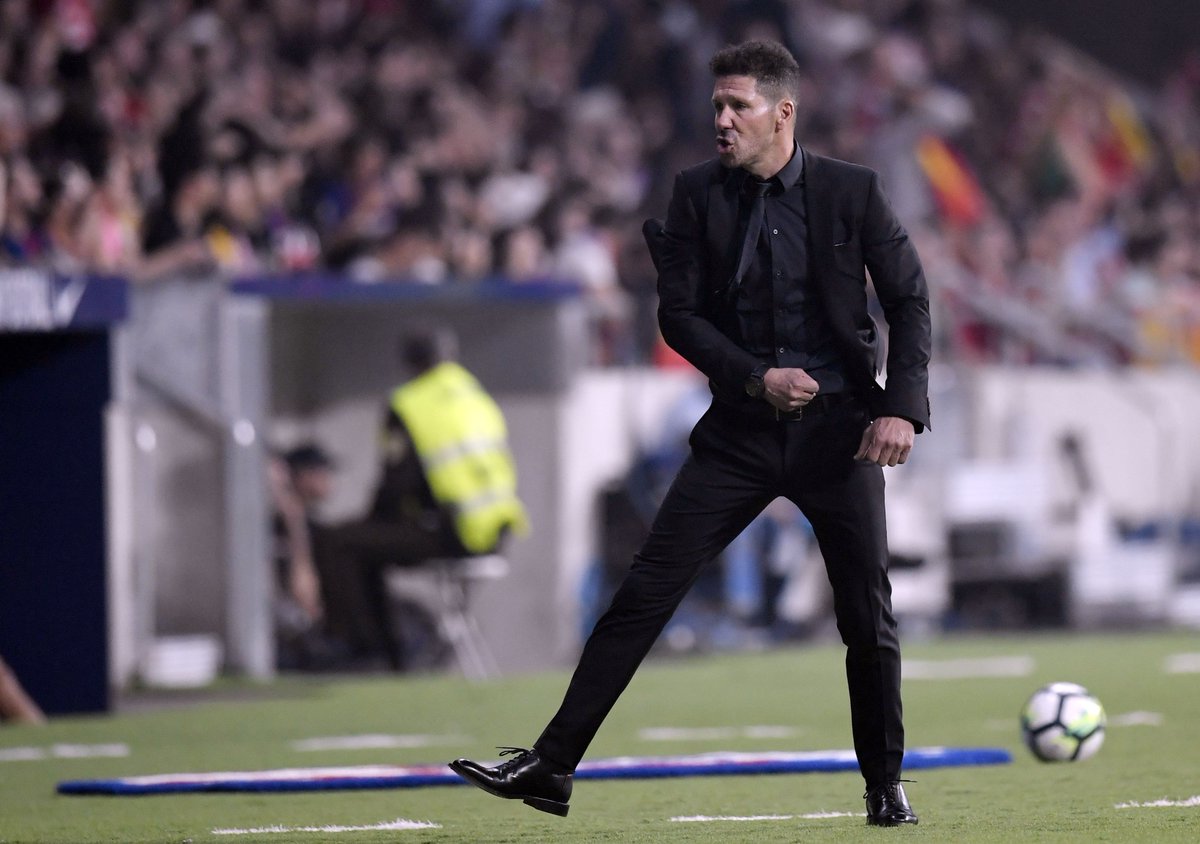 After Atletico's FIFA imposed transfer ban ended this January, the club added former star Diego Costa and Vitolo to its ranks. Both players have made instant impact as expected. Former Liverpool and Chelsea star Fernando Torres is the main man that has had success at the club after rejoining them in the winter window of 2015 before his eventual sale. Now Costa seems like another very good choice.

El Nino returned to his boyhood club three years back and he has succeeded in proving that he still has some action in him. Before him Fran Merida joined in the winter window of 2012 but he barely played until the end of the season. Merida had to leave for Hercules.
In 2013, it was Insua that joined under Simeone. He featured three to four times before that season ended. Simeone enjoyed Emiliano better as he played up to 14 games, six times in the league, four times in Cup matches and four times in Europe. Jose Sosa and Diego joined from Metallist and Wolfsburg. Sosa played 24 games but he could not get another deal while the Brazilian player stayed for a while. Diego played 19 games in his second spell before leaving the club again.
Torres came the same time as Cani but Cani left after six games. Augusto Fernandez on the other hand has been hampered by injuries. Matias Kranevitter played just 11 eleven times before he went out on loan to Sevilla before his subsequent sale to Russian side Zenit. Torres has been that stable force since joining in January window. Vitolo and Costa can follow the same path as well.