Liverpool legend Jamie Carragher has given the reason behind his choice of Luis Suarez over Fernando Torres. The ex-Liverpool defender was asked to choose between Luis Suarez and Fernando Torres in a quick-fire interview with fellow player-turned-pundit Gary Neville as seen on Neville's popular YouTube page 'The Overlap'. Neville and Carragher work together at Sky Sports.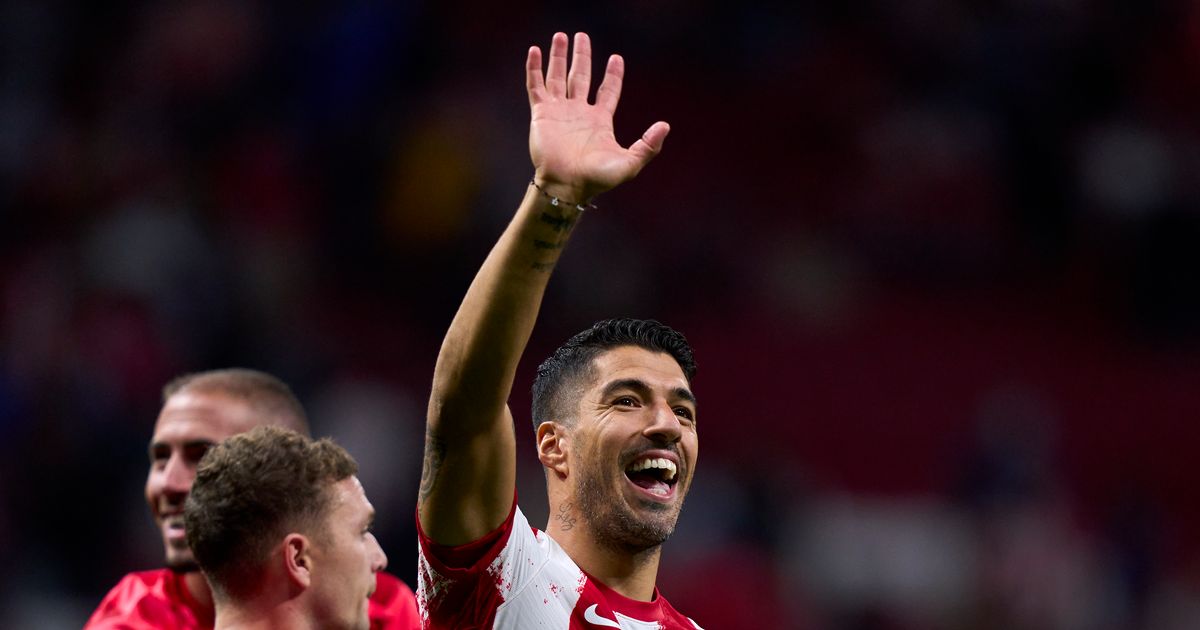 On his reasons for choosing Atletico Madrid star Suarez ahead of Fernando Torres, Carragher said the Uruguayan international was the best striker in the world for four seasons starting from his last season at Liverpool plus his first two or three seasons at Barcelona following his £75m move from Liverpool in 2014.
Speaking further, Carragher highlighted Suarez as a quality striker and how he was able to take an average Liverpool team within a few games of winning the Premier League title. He also stated that the former Ajax Amsterdam man was the talisman for Atletico Madrid as they ended their seven-year wait for the La Liga title last season.
Suarez was at the peak of his powers when he scored 31 goals in 33 games to lead Liverpool to within touching distance of the Premier League title at the end of the 2013/14 season. In the end, the Reds were beaten to the Premier League title by eventual winners Manchester City who had two more points plus a better goal difference.
Barcelona signed Suarez from Liverpool seven years ago after his phenomenal Premier League season and theUruguayan would go on to form a potent attacking trident with the great Lionel Messi and Brazilian superstar Neymar. Together, they won the 2014/15 Champions League title. In addition to that Champions League title, the three players were influential as Barcelona won five more trophies in 2015. The attacking trident was broken when Neymar left to join Paris Saint Germain (PSG) in 2017.