Fernando Torres believes that it is the right time for Atletico Madrid to face Barcelona and he is confident that his team can cause troubles.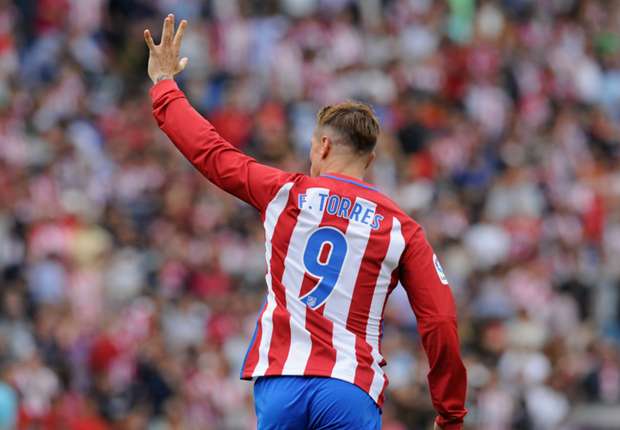 He believes that there is not a big difference between both teams and that his team is genuine contenders for the title.
Atletico Madrid has just won three games in a row, and Fernando Torres believes that this is the right time to face Barcelona. He said that the spirit is high throughout the team and that the players are confident that they can get a good result in the game.
With Real Madrid having a 100% record so far in the season, it is important that both teams win if they do not want to be distanced in the title race.
Fernando Torres believes that it is still early in the season and that there is plenty of time to make up for lost points, but he thinks that a win in such a match can deal a psychological blow to the opposition. For this reason, he wants his team to give everything they can on the pitch to make sure that they win this important game.

He admitted that it facing Barcelona will be a difficult test for them and that they will need to be at the top of their game if they want to win the match. He said that the opposition team is a good one and that they should be wary of players such as Lionel Messi, Luis Suarez, and Neymar. However, he believes that Atletico Madrid has enough quality to cause Barcelona trouble and that they will be ready for a fight.
Torres said that it is important that you go in such a game with a bit of confidence and at the moment he believes that Atletico Madrid is doing well.