Atletico Madrid manager Diego Simeone has said that his team have remained competent with the likes of Barcelona and Real Madrid in the past seven years and finishing as the runner-up cannot be deemed a failure. The Madrid giants offered a decent challenge to the Blaugrana for the title during the opening stages of the campaign but they could not quite sustain the same at the backend where Ernesto Valverde's side cruised to the league title.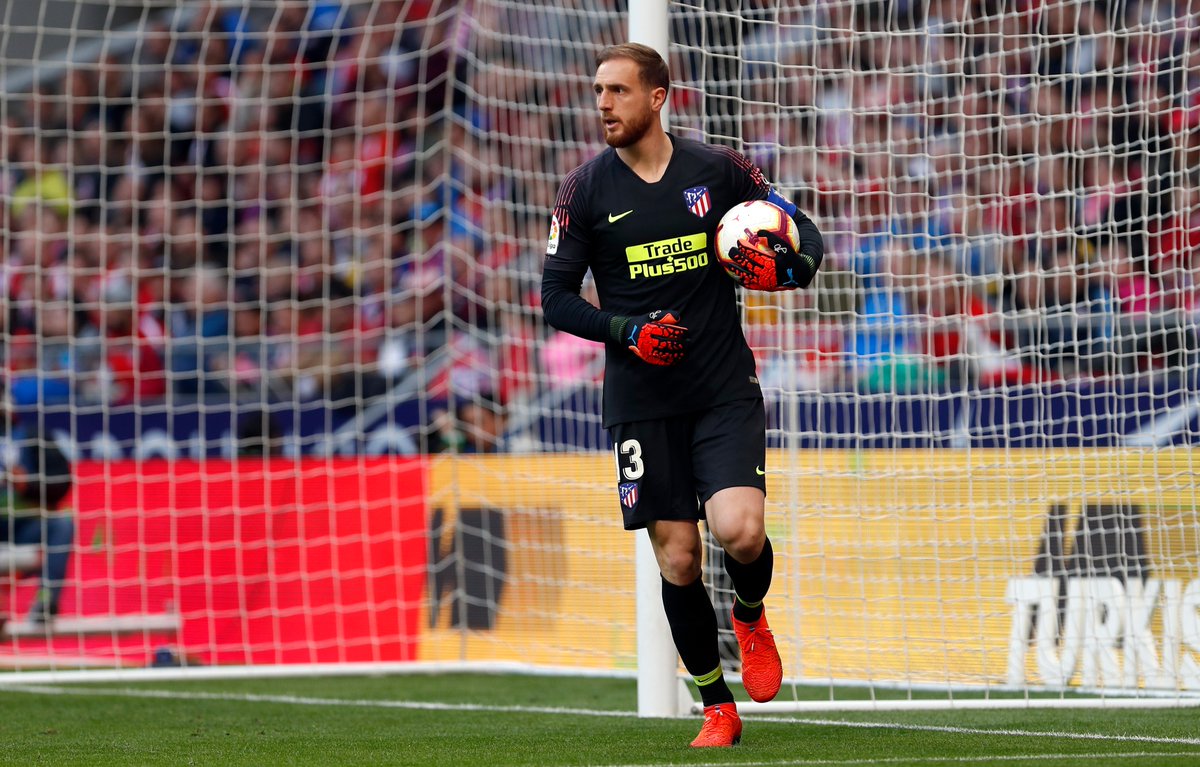 Speaking to reporters, Simeone said that it is not frustrating to finish as the runner-up in the Spanish La Liga, considering the quality within the ranks of Barcelona. He added that the club strive to be competitive and they have managed to do so by staying closer to the table-toppers under his management.
He said: "I was asked whether it is frustrating to finish second in La Liga, with Barcelona and Real Madrid, the best teams in the world. I don't think it's frustrating or a failure. We only think about ourselves, where we're coming from and where we're going. We have to strive to be competitive. In these seven and a half years we've always tried to be closer to the top."
Atletico showcased a change in transfer policy during the previous summer transfer window where they went on a spending spree to bolster the necessary areas of the squad. However, that has not been able to help the club to bridge the gap on the Blaugrana and Simeone may require another transfer window to make the squad more competitive.
The Spanish giants are currently on 74 points after 35 games into the season and they are on course to secure the runner-up spot for the second-straight campaign. Atleti are currently nine points ahead of third-placed Real Madrid and they are assured of the second position, so long as they secure one point from the remaining matches.