Fernando Torres is a former star of the Premier League. Recently his allegiances have been established for Liverpool firmly over that of Chelsea. It is ahead of the Champions League returning this year. Torres has spent about four years at Reds. When he moved to Chelsea in 2011, he was deemed as one of the best strikers at Anfield. This Spaniard had been at this best form then. However, after that, he struggled to repeat the same form when he was at Stamford Bridge.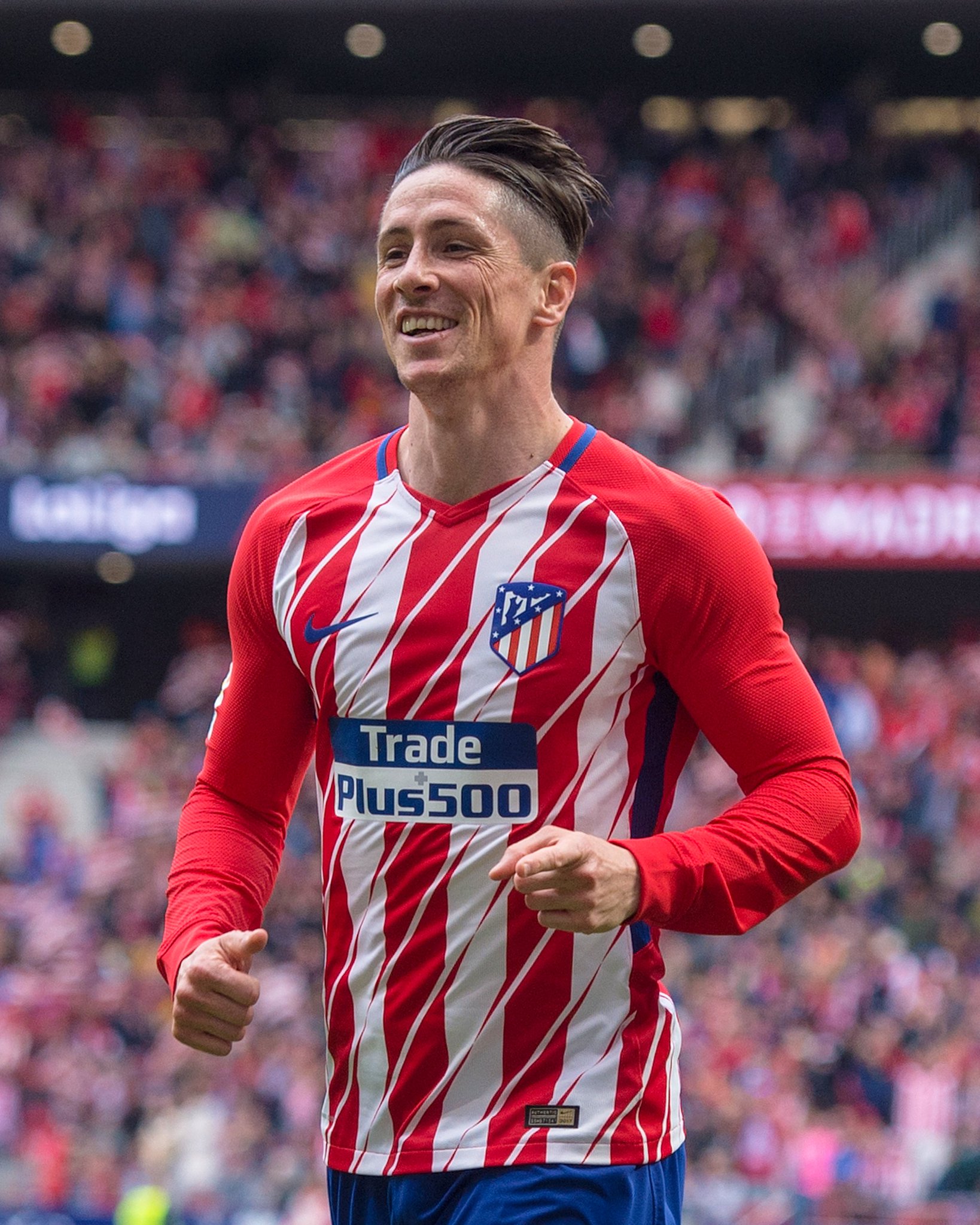 When he was with the Blues he had been part of many winning matches. For instance the Europa League, Champions League, and FA Cup. However, he feels that the move had not been right, along with other experts. Hence, it is now clear as to the club he shows his allegiance to.
He had recently taken a "This or That" challenge which is popular with many football players, on the TikTok platform. It was to promote the upcoming Champions League. He had to shoot a ball into a goal and answer seven questions at the same time. Firstly he was asked about Cristiano Ronaldo and Lionel Messi, whom he considered the better player. He chose Messi because he had helped Argentina to win the World Cup recently. After that, the second goal accompanied a question regarding KylianMbappe and ErlingHaaland. Here he signaled his preference for Haaland. When it was about Robert Lewandowski of Barcelona or Luis Suarez of the Reds, he chose Luis.
He also showed his preference for Liverpool players over Chelsea. That was evident when he chose Anfield over Stamford Bridge. When it came to choosing between Frank Lampard and Steven Gerrard, he chose the legendary captain of the Reds. Though he exited from Liverpool his preference for the club is evident from his choice of answers.