Atletico Madrid star Saul Niguez says his teammate Fernando Torres deserves a contract for life at the club.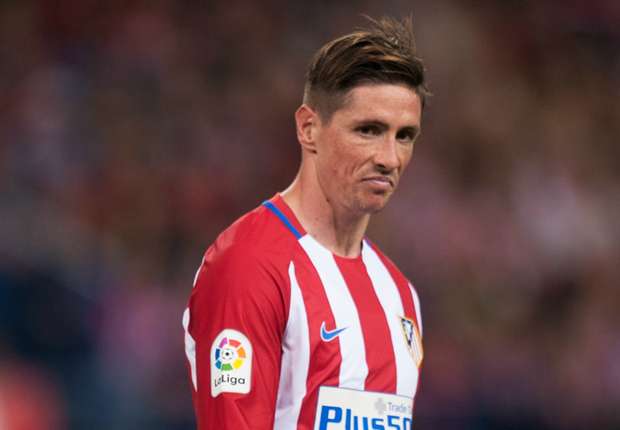 This comes as contract renewal talks are set to start. Torres' second stint at Atletico has been good but his contract is set to expire in June. No fresh terms have been agreed but manager Diego Simeone is expected to offer him one.
Saul has asked that the club retain the player for life especially as his career is not far off from ending.
"Fernando is a super kind person, really close to the fans and has encrusted in him the values of the club. I would give him a contract for life," he said, according to Marca.
The former Liverpool talisman and Chelsea striker developed through the academy of the club. He played in over 200 games from 2001 to 2007 before his move to Anfield. He returned to Vicente Calderon in the winter window of 2015 but has been closest to his former form this season ended. He scored ten goals in 45 games in all competitions. He has returned to being a crucial member of the first team again and he would likely be retained.
As the club bid farewell to the Vincente Calderon, he asked that the club and its fans fill the new stadium with affection.
"We have a lot of memories here, and also at Paseo Melancolico and Puente San Isidro grounds. Let's fill the Metropolitano with affection because together we make this club what it is. Forza Atleti!," Torres said in his final speech to the ground at an exhibition match to mark the final farewell.